Sustainable shoes are becoming far more popular right now not to mention a crucial evolution in footwear.
Often, trying to find something that is sustainable but also stylish can be a problem.
If you are looking for flats then Allbirds & Rothy's should be up the top of your list
But which is better?
In our article below, Allbirds vs Rothy's, we detail the pros, cons and difference of the shoes and the two brands.
Finding comfortable footwear, let alone sustainable comfortable footwear, can be quite a feat. While more and more brands are turning to sustainable materials and manufacturing processes, it doesn't necessarily mean that the end result is comfortable.
This is particularly true when it comes to flats, which most of us turn to primarily for comfort.
When shopping for quality flats that cushion your feet and don't pinch or rub, some research may be required beforehand.
While there are a ton of stylish flats out there, finding a brand that makes flats that are both cozy for your feet and on trend means you'll have to narrow down your search.
That's what we did, and at the end of our search we found that both Allbirds and Rothy's are among the best. 
The criteria we used in narrowing it down to these two brands orbited three main concerns: comfort, affordability, and sustainability.
Nobody wants a shoe that they can only wear for twenty minutes before getting blisters, particularly not if they're terribly overpriced.
We also wanted a flat that was made with eco-friendly materials or methods as a step toward lessening our own environmental impact.
Finally, we wanted something that wouldn't break the bank. Our search brought us to quite a few brands, but ultimately Rothy's and Allbirds stood out the best.
But which of these two brands offers the best in terms of comfy, quality, affordable sustainable footwear?
To better answer that question, we've put together a comprehensive comparison to help you make the choice that best suits you.
The Brand Backgrounds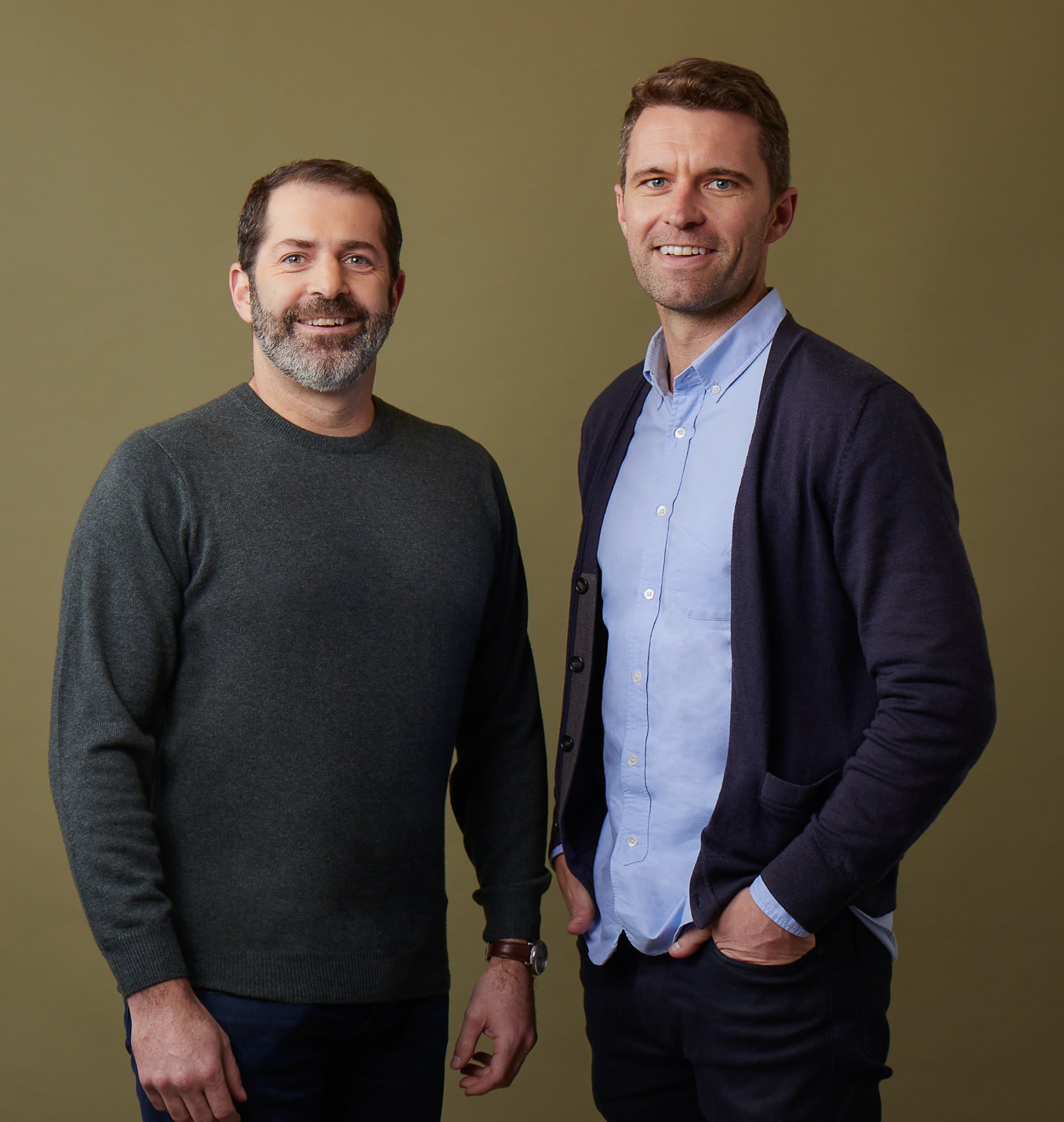 A closer look at the background of these two brands reveals quite a bit about their purpose and philosophy. Allbirds was founded by a New Zealand native who, driven by curiosity as to why a resource as sustainable as merino wool wasn't being used in the footwear industry, decided to see what he could come up with. He spent years doing research and trial and error and eventually teamed up with Joey Zwillinger, who is an expert in renewables and engineering. Together the two of them came up with a special wool fabric made just for footwear that provided a natural, sustainable solution.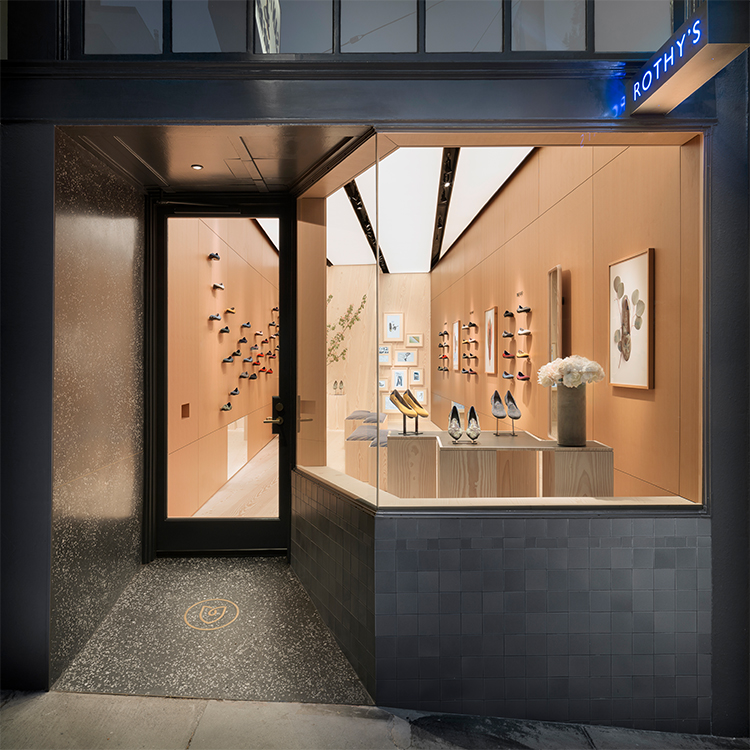 Rothy's is based in San Francisco and began as a shoe company when it launched in 2016, though in 2020 it has branched out into making handbags, as well. Founders Stephen Hawthornthwaite and Roth Martin set out with a goal to create women's flats that were not only comfy and stylish, but also made with a reduction in waste that results from traditional shoe making. To that end, Rothy's footwear is made from 100% recycled plastic from water bottles, as well as recycled materials from post-consumer items. As of 2020, Rothy's has reached the milestone of repurposing 50 million water bottles in the production of their products.
Sustainable Material Construction Comparison
These two brands, while having a similar goal of creating women's footwear that is both comfortable and sustainable, go about it in different ways, as explained below:
Allbirds
Rothy's
It's pretty clear that both of these companies have gone above and beyond in their efforts to create sustainable and comfortable footwear. It is also evident that they will continue to try and find innovative eco-friendly methods in their future designs.
Sustainability Doesn't Compromise Comfort
During our search, we found that the flats from both of these brands are quite comfortable and perfect for long hours of wear. This doesn't mean that they fit the same, however – in fact, the fit and feel was quite different for both, which we break down below. A fact that we really liked is that their shoes are available in half-sizes, which is great news for those of us who need that for a good fit.
Rothy's flats are more true to the size. However, if you don't like your toes being smushed together in pointed flats or if you have wide feet, definitely consider going up a half size. Allbirds flats are impressively breathable and while they do fit to the form of your foot, they also give enough to allow for some wiggle room. These shoes are great for hotter weather due to the breathability, and the washable factor makes them ideal for day after day wear.
The Affordability Factor
Both brands are fairly close in pricing. Rothy's has quite a large selection of flats with the standard price of $127 USD among them. Considering the exceptional quality, the sustainability aspect, and the comfort, that's really not a bad price tag.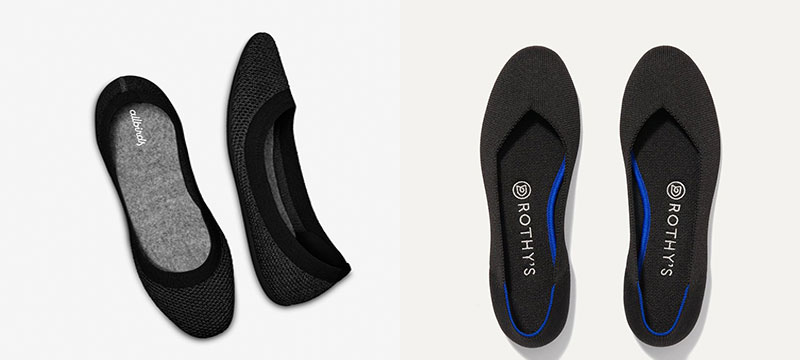 Allbirds' selection of flats is quite small in comparison, and the cost is a bit lower as well. All of Allbirds slip-ons run about $110 USD, and once again when you consider how comfortable and high quality these shoes are along with the eco-friendly aspect, that's a reasonable price.
Our Top Picks: A Comparison
During our search for the perfect cozy, eco-friendly, affordable shoe we tried out quite a few. While we had our main three points, we also considered other important factors such as durability, washability, and of course style. Now that we've completed our research and tallied our results, we've put together a quick comparison between our top picks from both these companies.
Rothy's "The Flat" Vs. Allbirds "Tree Breezers"
We'll start out with the classic flats from both brands.
We tried out just the basic black version of "The Flat," but there are plenty of other colors (some with patterns) for you to choose from. Even with those options, the rounded toe design of this flat makes it better suited to casual occasions.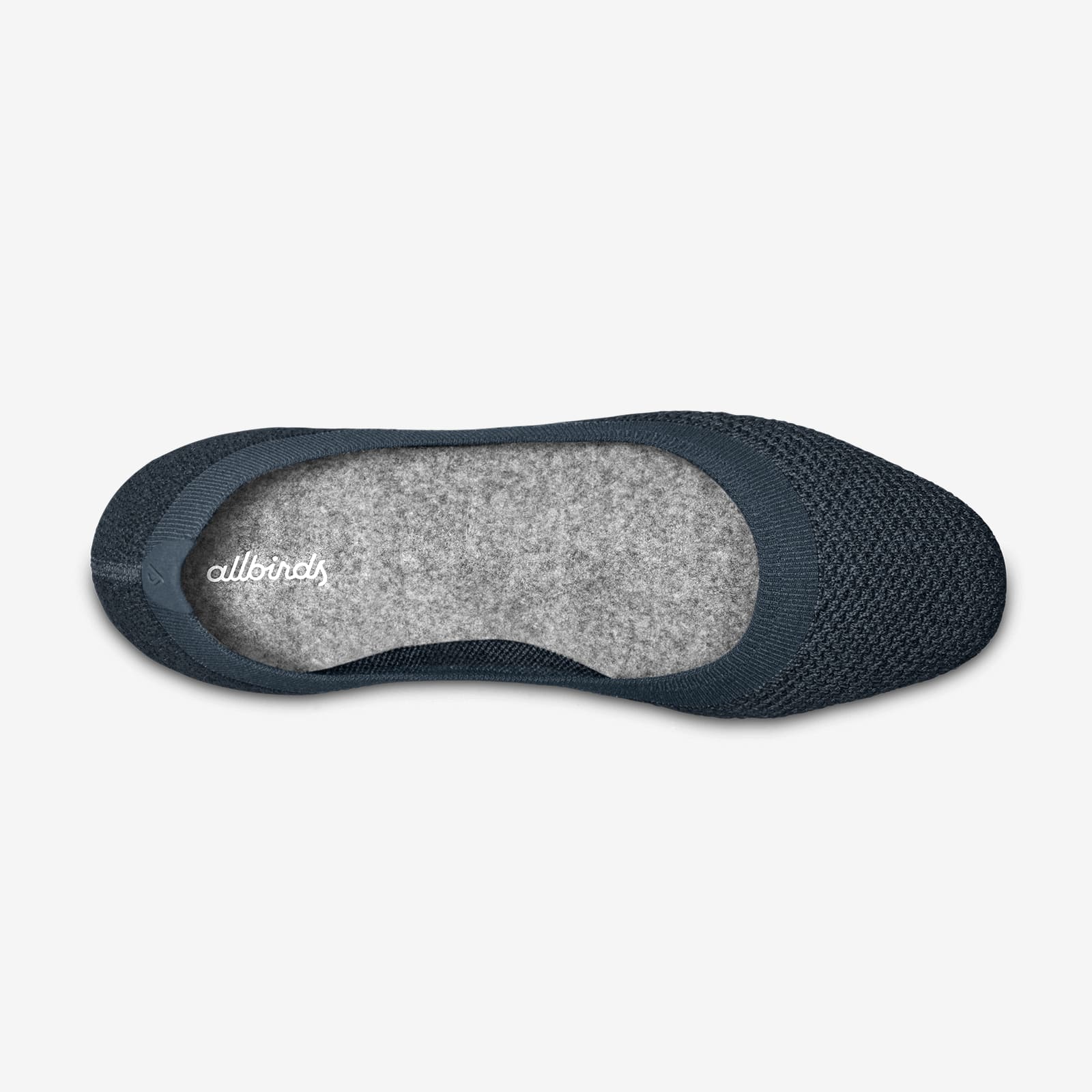 In terms of design and colors, these flats are a bit more on the minimalistic side than "The Flat." While there are several color options, there's nothing that's really striking whereas in comparison, "The Flat" has geometric, leopard, and camouflage designs. If you want something a little more striking, we would recommend Rothy's flats. If on the other hand you're okay with understated, the Tree Breezers are definitely for you.
Allbirds "Tree Lounger" Vs. Rothy's "The Loafer"
Despite their appearances, these shoes are still technically flats so we thought we'd give them a go. Our verdicts are below.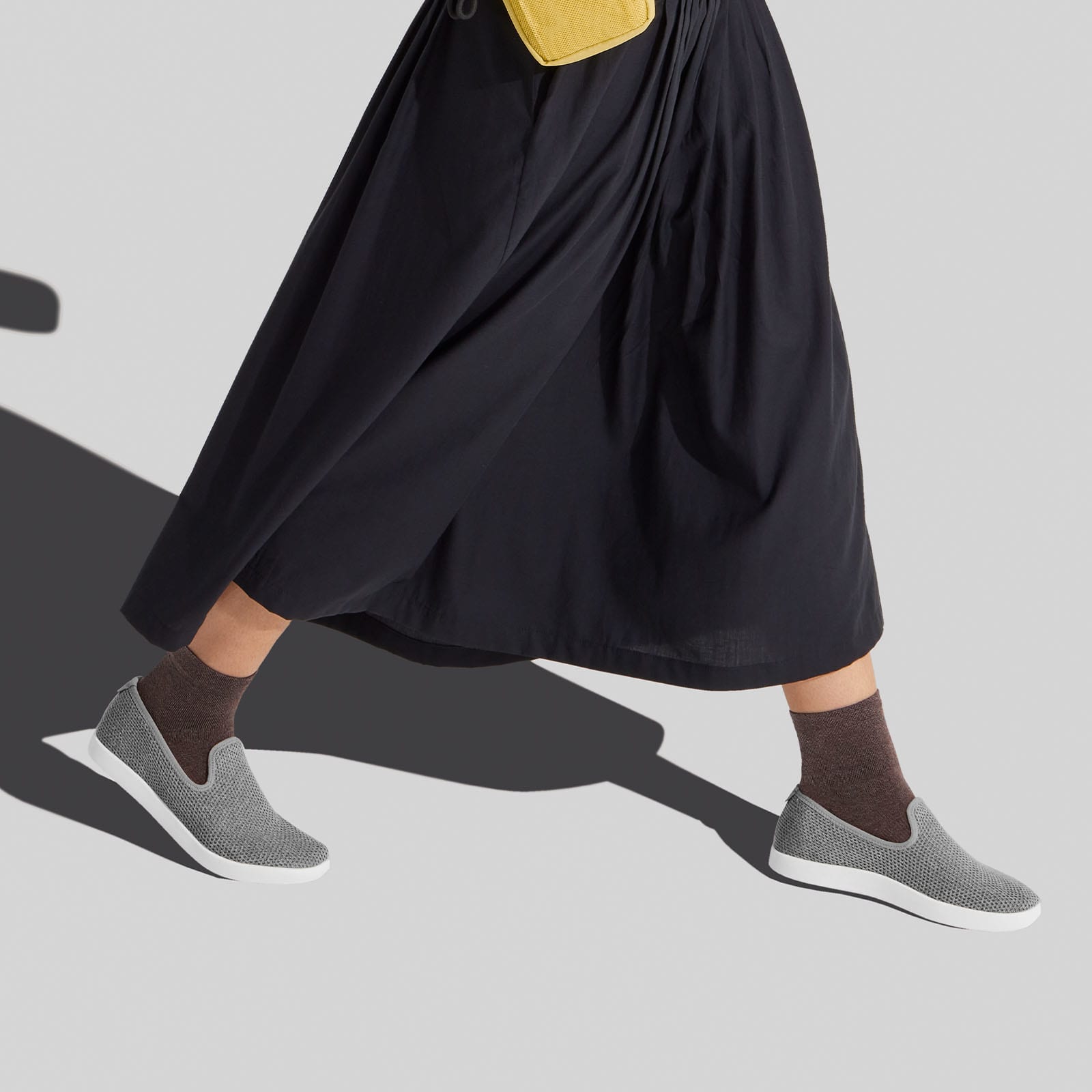 Available in three classic colors and four "limited edition" shades, these shoes represent casual sophistication. They would be perfect for long shifts at work or hours spent walking around town, and could pair just as well with some jeans as they would with a breezy summer dress.
Once again, the color and design options with these shoes is pretty impressive. Whether you prefer a simple solid color or an eye-catching zebra print, there's definitely something for you.
Is One Better Than the Other?
As you can see from our experience, both of these companies are devoted to providing us with sustainable, comfortable footwear. However, each has its own strengths and weaknesses. Rothy's has the durability factor, as the 3D printed thread made from recycled ocean plastics is very strong and proven to last. With Allbirds, you're getting flats that are both lightweight and breathable, which is great for summer or long hours spent on your feet. Allbirds is also cheaper, which is something budget conscious shoppers will want to keep in mind.
Ultimately, what it will boil down to is what you're looking for in terms of fashion, affordability, and comfort. Both companies have plenty of options, so there's definitely something for everyone.